I
thought
I had a good night of sleep last night. I woke up this morning, not pissed that my alarm went off. I was at work functioning regularly
(no coffee necessary)
.
Then, we had one of our monthly lunch and learns and someone came in to talk to us about meditation and mindfulness.
We did a mindfulness exercise. Her voice was so dang on melodic and soothing, I think she hypnotized me.
After it was over she asked if anyone had anything to share and no one immediately spoke up, so I said, "I think I got so relaxed that I fell asleep." She said, "you did."
Welp! That confirmed it.
Someone else said, "I think you snorted."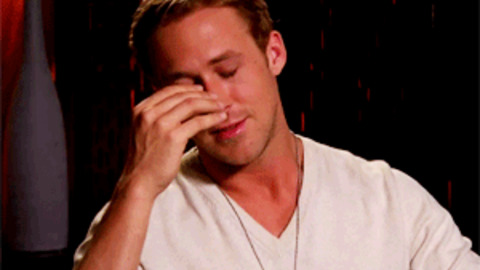 #theshame
#mylife